Use code Trimmings10 for 10% off your first 2 orders
James C Brett "Shhh" Vibrant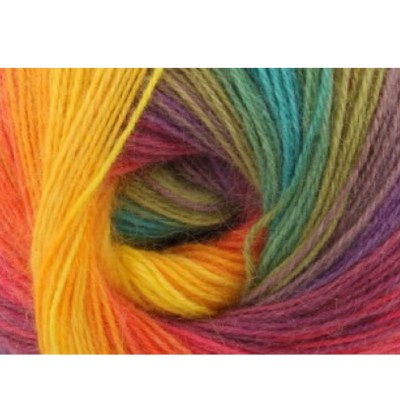 James C Brett "Shhh" Vibrant
€6.49
"Made for those quiet moments..."

This dreamy blend of 80% polyester and 20% wool Double Knit yarn creates fabulous shawls, scarves and eye-catching statement pieces that's sure to turn heads.

It's very light and airy but remains warm and cosy with it's wool blend making it a perfect yarn for a variety of projects.

Yarn Weight: Double Knit
Needle Size: 4mm (Recommended)
Meterage: 550 metres
Tension: 22 stitches and 28 rows for a 10x10 square.
Care: Wash at 30 degress max, do not iron or thumble dry.
Customer Reviews
This product has not yet been reviewed.