Use code Trimmings10 for 10% off your first 2 orders
100% Cotton with Brush Stroke effect, Lilac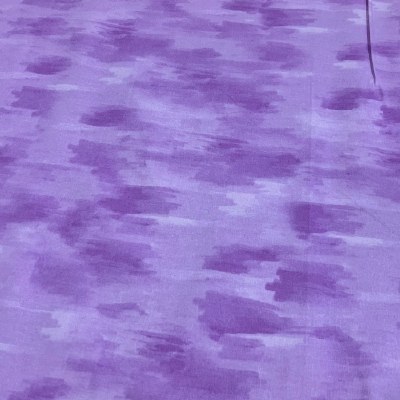 100% Cotton with Brush Stroke effect, Lilac
€8.00
Gorgeous Blender Cotton with beautiful brush stroke design, available in 14 colourways. Each print mimics a brushstroke from light to dark shades making it a wonderful addition to any colourful quilts, home projects or wherever your artistic mind takes it to!

Composition: 100% Cotton
Width: 110cm
Care: Wash at 30 degrees, do not bleach, allow to dry naturally or on a medium thumble-dry.
Customer Reviews
This product has not yet been reviewed.