Use code Trimmings10 for 10% off your first 2 orders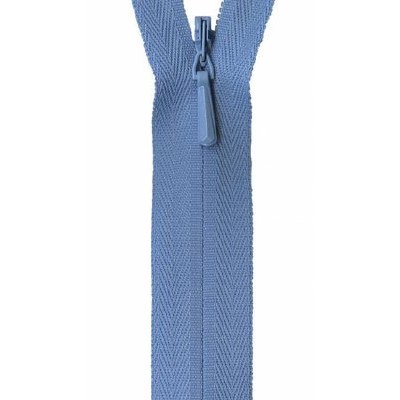 9" Invisible Zip no.3 Sky
€2.05
Invisible or concealed zips are best suited for dresses, skirts, evening wear and even bridal dresses.
Perfectly designed to fit garments without showing the zipper teeth, these zips are available in 9" 14" and 24" with a wide selection of colours.
Customer Reviews
This product has not yet been reviewed.